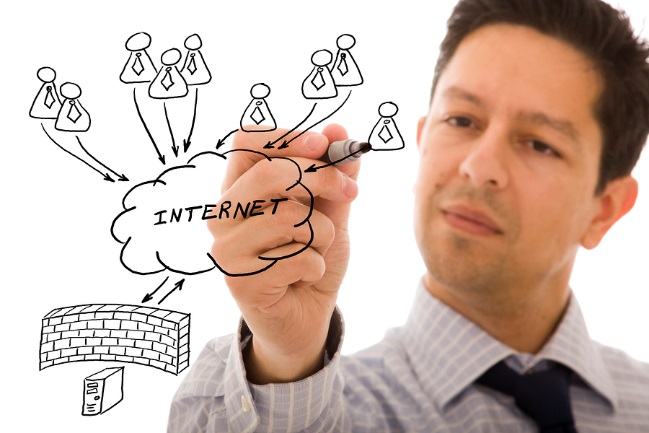 WiFiby IT Pro Services utilizes state of the art support tools, certified engineers and enterprise class processes to keep your business running flawlessly and in high efficiency. Whether it is Server Management, PC Management, Network Management or all aspects of your business technology, we can take care of it all. We service the Dallas/Fort Worth metroplex in Texas, the Greater Phoenix area in Arizona and Coachella Valley in California. We are also affiliated with Simple Computer Repair in Arizona for home technical support.
Would you like remote support? Please connect to our Remote Support System so that we can login to your computer over the Internet.
---
Professional I.T. Services
We bring IT services to your door. The possibilities don't stop with broadband or our phenomenal Wireless Internet Service Provider (ISP) services. From software to hardware we can find and solve your personal computer needs—from Data backup, Wi-Fi hotspots, phone, networking, and much more.
Our Services
On Demand: WiFiby IT Pro Services has the best in class Microsoft, Oracle, Mikrotik, Cisco & Ubiquiti certified team to keep your network running 100% ready for your daily challenges.
Managed: WiFiby IT Pro Services is your virtual IT department monitoring your network, preventing any problem giving you peace of mind and letting you focus on what is important to you: run your business.
Contact us!
With Microsoft Certified System Engineers on staff, we bring you local and qualified computer services fast. We can set up your email for Outlook and Outlook Express. And don't worry, we're close by so you can call us anytime to support a range of Microsoft email clients – just ask us!